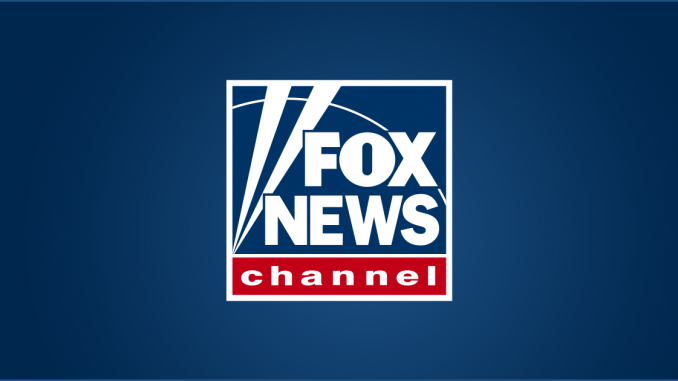 Will Donald Trump Win the 2020 Election?
BEIJING – Chinese authorities say four people are dead and two more missing after a train carrying aluminum ore derailed in a central province, the latest in a series of industrial accidents to strike the country.
The city government of Gongy in Henan province said the train crashed into a village home after jumping the tracks around 10 p.m. Wednesday.
The 25-car train is owned by a subsidiary of Aluminum Corporation of China and ran on a 22-kilometer (14-mile) track built in the 1950s specially for transporting ore. TV footage showed tangled cars from the train spread across a forested area.
China experiences frequent industrial accidents despite orders from the central government to improve safety or face prosecution.
In March, 78 people were killed in a blast at a chemical plant.
Facebook has greatly reduced the distribution of our stories in our readers' newsfeeds and is instead promoting mainstream media sources. When you share to your friends, however, you greatly help distribute our content. Please take a moment and consider sharing this article with your friends and family. Thank you.