Will Donald Trump Win the 2020 Election?
REYNOSA, Tamaulipas — Mexican authorities continue looking into the discovery of a clandestine human incineration operation where the Gulf Cartel burned the bodies of their victims.
The discovery occurred when neighbors of the Revolucion Obrera neighborhood complained of weird smells and the suspicion that a house was being used to burn bodies. Authorities arrived at the location and found that regular home was a cartel crematorium.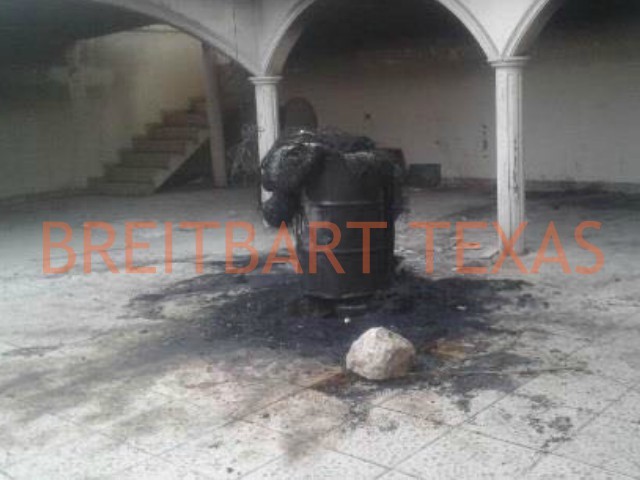 Inside the house, forensic investigators with the Tamaulipas Attorney General's Office discovered various corpses and body parts in stages of incineration and decomposition. Some of…
Facebook has greatly reduced the distribution of our stories in our readers' newsfeeds and is instead promoting mainstream media sources. When you share to your friends, however, you greatly help distribute our content. Please take a moment and consider sharing this article with your friends and family. Thank you.