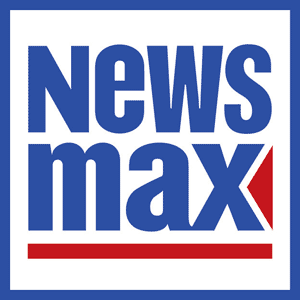 Will Donald Trump Win the 2020 Election?
In the shooting at at a church near Fort Worth, Texas, on Sunday morning in which one was killed and another critically injured, some congregants pulled out their pistols and rushed toward the shooter, The Dallas Morning News reported.Texas Gov. Greg Abbott praised the…
Facebook has greatly reduced the distribution of our stories in our readers' newsfeeds and is instead promoting mainstream media sources. When you share to your friends, however, you greatly help distribute our content. Please take a moment and consider sharing this article with your friends and family. Thank you.