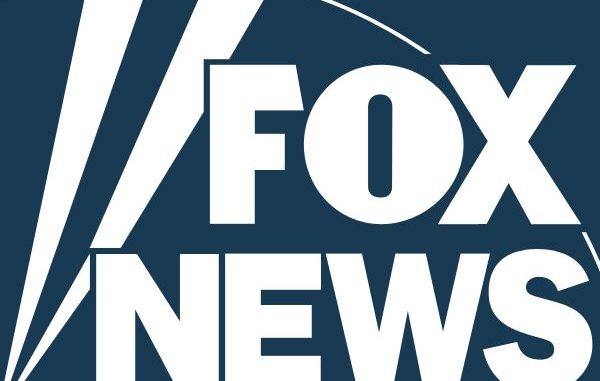 Will Donald Trump Win the 2020 Election?
BEIJING –  China has criticized rival Taiwan over the cancellation of flights during the Lunar New Year holiday in response to a dispute over a new air route.
A spokesman for the Chinese Cabinet's Taiwan Affairs Office says the move to cancel 176 flights over the holiday beginning Feb. 16 is inconveniencing Taiwanese and "hurting the feelings" of people on both sides.
Taiwan complains it was not properly consulted about the opening of route M503 and that it poses a danger to planes landing and taking off from on islands near the Chinese coast controlled by Taiwan.
China and Taiwan divided amid civil war in 1949 and Beijing threatens to use force to take control of the self-governing island republic. It has been increasing economic and diplomatic pressure on the island.
Facebook has greatly reduced the distribution of our stories in our readers' newsfeeds and is instead promoting mainstream media sources. When you share to your friends, however, you greatly help distribute our content. Please take a moment and consider sharing this article with your friends and family. Thank you.