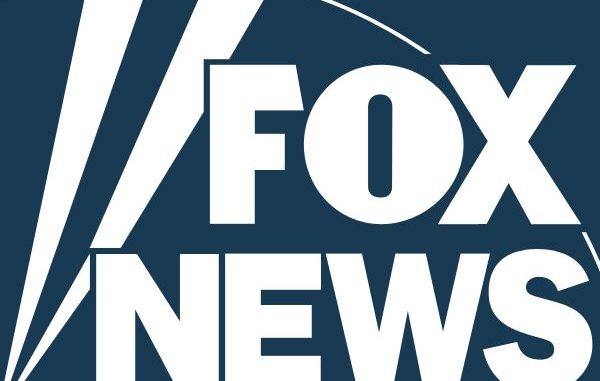 Will Donald Trump Win the 2020 Election?
BEIJING –  Analysts and state media say China's merger of its major government-owned broadcast networks under the ruling Communist Party's propaganda arm aims to strengthen the party's control over messaging at a time when Beijing is struggling to sooth concerns about its rising global influence.
The move announced Wednesday comes amid a push by President Xi Jinping to tighten party supervision over much of Chinese public life as he renews his uncontested rule free of constitutional limits on his term in office.
The party newspaper Global Times quoted government expert Feng Yue on Thursday saying the merging of China Radio International, China National Radio and China Central Television into a new body called "Voice of China" would "concentrate the resources and authority to improve China's influence overseas and promote China's international image."
Facebook has greatly reduced the distribution of our stories in our readers' newsfeeds and is instead promoting mainstream media sources. When you share to your friends, however, you greatly help distribute our content. Please take a moment and consider sharing this article with your friends and family. Thank you.