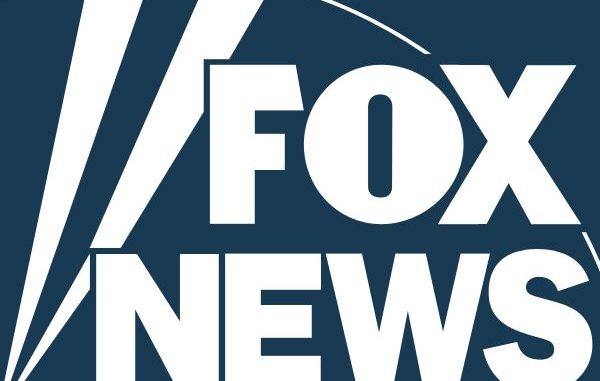 Will Donald Trump Win the 2020 Election?
BEIJING –  China's new central bank governor has outlined sweeping changes aimed at reining in rising debt and financial risks but expressed confidence Beijing can prevent potential dangers.
Speaking at an economic conference, Yi Gang said Sunday high debt for state-owned companies, local governments and households are "still a challenge."
The ruling Communist Party has declared controlling financial risk a priority following a run-up in debt that prompted global rating agencies last year to cut Beijing's credit rating.
Yi says regulators will roll out changes to enforce financial discipline on state companies and tighten oversight of financial institutions.
Still, he says, given Beijing's experience and resources, "China is in a good position to mitigate risks."
Facebook has greatly reduced the distribution of our stories in our readers' newsfeeds and is instead promoting mainstream media sources. When you share to your friends, however, you greatly help distribute our content. Please take a moment and consider sharing this article with your friends and family. Thank you.