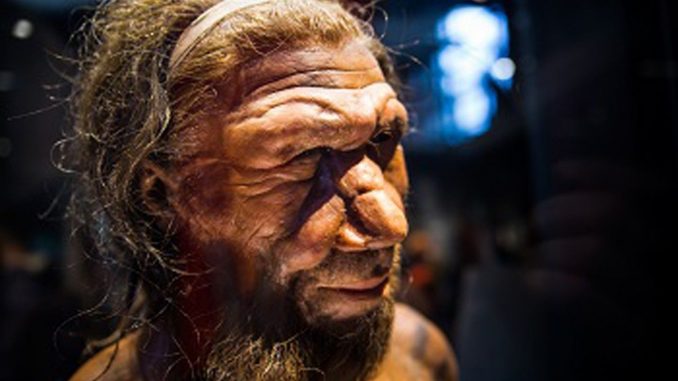 Will Donald Trump Win the 2020 Election?
Homo sapiens' closest relatives, the Neanderthals, died off approximately 40,000 years ago, but the exact cause is still up for debate. Now, a new study suggests that climate change was a bigger part in their extinction than previously believed.
Facebook has greatly reduced the distribution of our stories in our readers' newsfeeds and is instead promoting mainstream media sources. When you share to your friends, however, you greatly help distribute our content. Please take a moment and consider sharing this article with your friends and family. Thank you.