Will Donald Trump Win the 2020 Election?
CIUDAD VICTORIA, Tamaulipas — Mexican Marines killed five gunmen from the Gulf Cartel during a battle inside a cartel camp in this border state.
The battle took place in a rustic field less than 15 miles north of Ciudad Victoria when a military helicopter carrying out surveillance flights came under fire. The military aircraft conducted a surveillance of the area looking for cartel activity in properties previously abandoned due to the cartel violence in the region.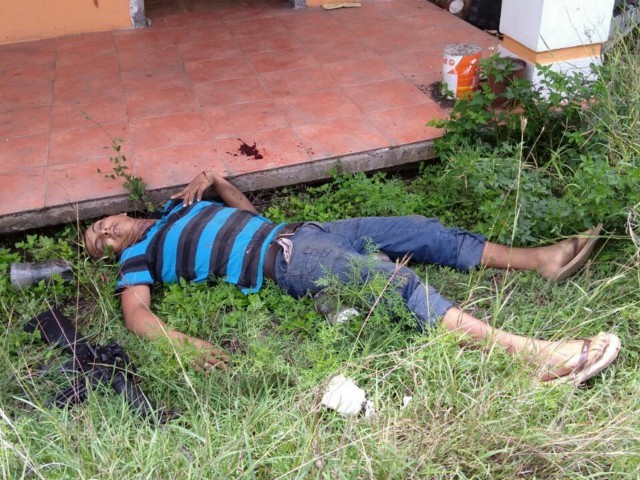 Law enforcement information obtained by Breitbart Texas points to the operation as an effort to locate cartel gunmen that operate in the city…
Facebook has greatly reduced the distribution of our stories in our readers' newsfeeds and is instead promoting mainstream media sources. When you share to your friends, however, you greatly help distribute our content. Please take a moment and consider sharing this article with your friends and family. Thank you.