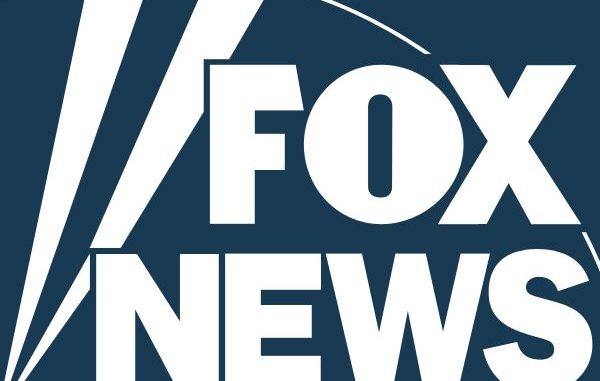 Will Donald Trump Win the 2020 Election?
OKLAHOMA CITY –  Gay rights advocates in Oklahoma are launching a campaign to stop a bill they say will codify the ability of religious-based adoption agencies to discriminate against same-sex couples seeking to adopt.
Freedom Oklahoma Executive Director Troy Stevenson said Monday the bill is unnecessary and would deny children the right to a loving family.
Senate Bill 1140 is being pushed by faith-based groups including the Catholic Conference of Oklahoma and the Baptist General Convention of Oklahoma. It would protect child-placing agencies that block adoptive parents who do not meet the agency's religious or moral standards.
The religious groups say such a law is necessary to protect the religious liberty of faith-based adoption providers who may have policies to assist only heterosexual, married, Christian couples to adopt.
Facebook has greatly reduced the distribution of our stories in our readers' newsfeeds and is instead promoting mainstream media sources. When you share to your friends, however, you greatly help distribute our content. Please take a moment and consider sharing this article with your friends and family. Thank you.