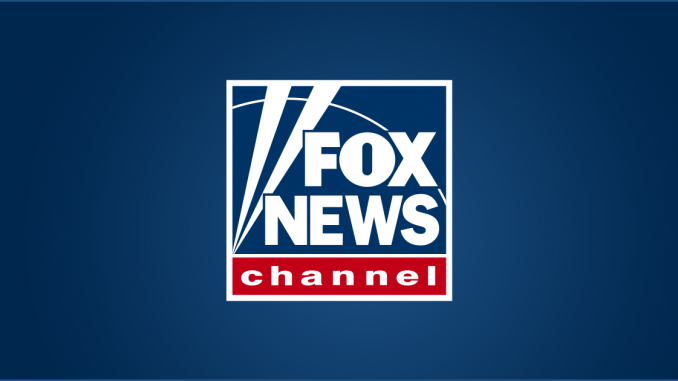 Will Donald Trump Win the 2020 Election?
ATHENS, Greece – A Greek court has cleared of terrorism and criminal arms charges nine people arrested in Athens ahead of a 2017 visit by Turkey's president and accused of belonging to a Turkish militant group.
Defense lawyer Aleca Zorbala said Wednesday that three of the defendants were acquitted of all charges. The others received sentences of 2 years and 7 months in prison for misdemeanor weapons possession and forged documents. All nine were in jail since Nov. 2017.
The arrests followed a major anti-terrorism police operation days before Recep Tayyip Erdogan's visit.
They were charged with belonging to the far-left Revolutionary People's Liberation Party-Front, or DHKP-C, deemed a terrorist organization by Turkey, the U.S. and the European Union.
The defendants are of Kurdish, Turkish or Arab origin. Six are recognized political refugees.
Facebook has greatly reduced the distribution of our stories in our readers' newsfeeds and is instead promoting mainstream media sources. When you share to your friends, however, you greatly help distribute our content. Please take a moment and consider sharing this article with your friends and family. Thank you.