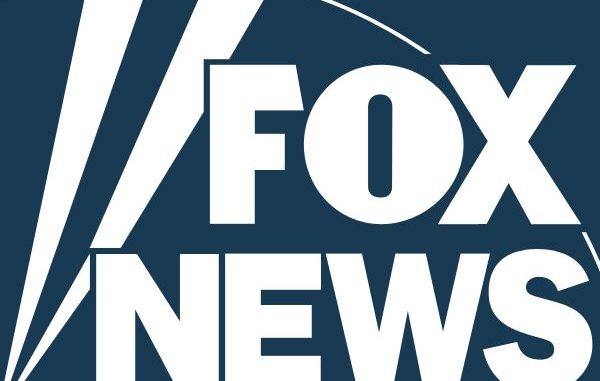 Will Donald Trump Win the 2020 Election?
YUMA, Ariz. –  U.S. Border Patrol agents in Arizona say they've arrested a Mexican man wanted in connection with a homicide in Illinois.
Yuma Sector agents say Alejandro Rodriguez-Valencia was taken into custody Monday night near a dam.
During processing, agents discovered Rodriguez-Valencia's fingerprints and photo matched those of a suspect with an active felony arrest warrant in Chicago involving a killing with a knife.
Details of the homicide case weren't immediately available.
Border Patrol officials say Rodriguez-Valencia was previously deported from the United States in 2006.
Authorities say Rodriguez-Valencia has been turned over to Yuma police for extradition to Illinois.
It was unclear Tuesday if he has a lawyer yet.
Facebook has greatly reduced the distribution of our stories in our readers' newsfeeds and is instead promoting mainstream media sources. When you share to your friends, however, you greatly help distribute our content. Please take a moment and consider sharing this article with your friends and family. Thank you.