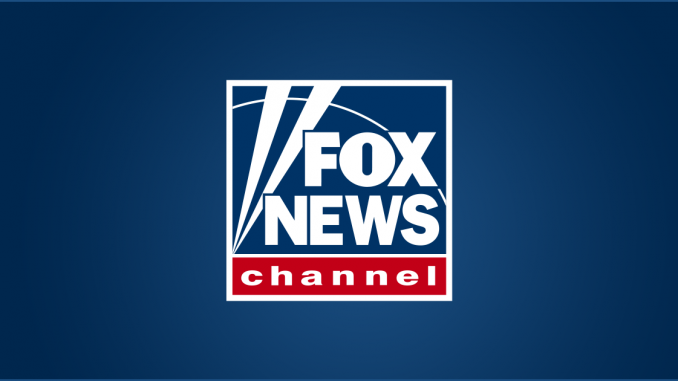 Will Donald Trump Win the 2020 Election?
KABUL, Afghanistan –  The Islamic State group has claimed responsibility for an attack on a government building in eastern Afghanistan that killed 10 people and wounded more than 40.
In a statement circulated online Monday, the extremist group says four attackers took part in the assault the day before on the finance directorate in Jalalabad. Attahullah Khogyani, the spokesman for the governor of Nangarhar province, said there were eight attackers.
Afghanistan's Islamic State affiliate and the more established Taliban have carried out a wave of attacks in recent months that have killed scores of people. Afghan security forces have struggled to combat the two groups since the U.S. and NATO concluded their combat mission in 2014, switching to a counterterrorism and support role.
Facebook has greatly reduced the distribution of our stories in our readers' newsfeeds and is instead promoting mainstream media sources. When you share to your friends, however, you greatly help distribute our content. Please take a moment and consider sharing this article with your friends and family. Thank you.