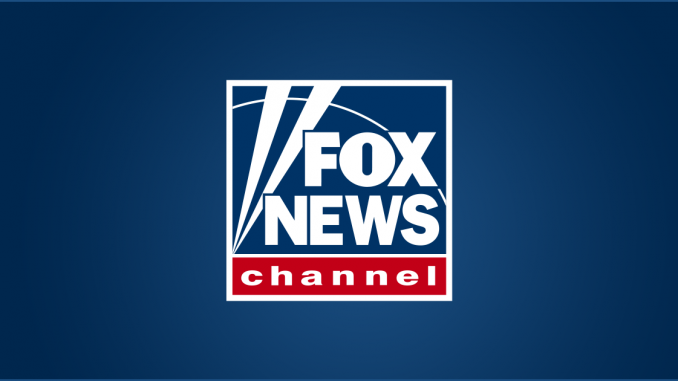 Will Donald Trump Win the 2020 Election?
JERUSALEM –  Israel's military says a tank fired at a Hamas position in the Gaza Strip after Israeli troops came under fire on the frontier while apprehending two armed Palestinians.
The Palestinian Health Ministry said the Israeli shelling on Monday killed a man and seriously wounded another in the northern Gaza Strip. Hamas said the deceased, 25, was a member of its armed wing.
The border area has been tense in recent weeks as the Palestinians have held mass protests aimed at lifting a blockade imposed by Israel and Egypt after Hamas seized power in 2007. Israeli fire has killed more than 110 Palestinians, most of them during the Hamas-led protests, which climaxed on May 14.
On Sunday, Israeli shelling killed three militants from the smaller Islamic Jihad group, which vowed retaliation.
Facebook has greatly reduced the distribution of our stories in our readers' newsfeeds and is instead promoting mainstream media sources. When you share to your friends, however, you greatly help distribute our content. Please take a moment and consider sharing this article with your friends and family. Thank you.