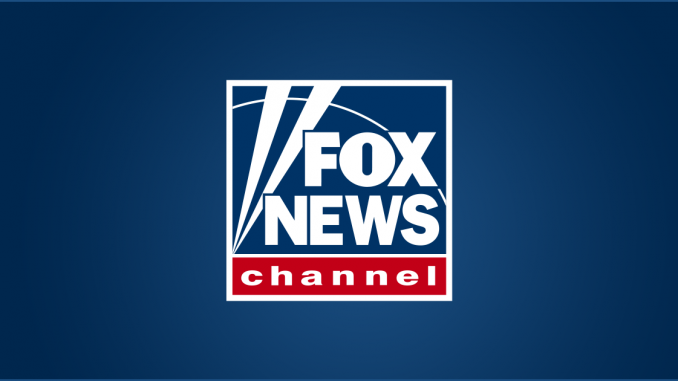 Will Donald Trump Win the 2020 Election?
JERUSALEM –  The Israeli military says it has destroyed a tunnel dug by Hamas leading from Gaza into the Mediterranean Sea.
Military spokesman Lt. Col. Jonathan Conricus said Sunday that the tunnel would have been used to sneak divers out of Gaza and attack Israeli targets. He says last week aircraft struck the tunnel, which stretched dozens of meters (yards) into the sea.
There was no immediate word from Hamas, which rarely comments on specific Israeli strikes on the Islamic militant group's infrastructure.
Israel has placed a high priority on eliminating the tunnel threat since Hamas gunmen infiltrated Israel during the 2014 war. Although they did not manage to reach civilian areas, the infiltrations caught Israel off guard, with one attack killing five soldiers and terrifying the local population.
Facebook has greatly reduced the distribution of our stories in our readers' newsfeeds and is instead promoting mainstream media sources. When you share to your friends, however, you greatly help distribute our content. Please take a moment and consider sharing this article with your friends and family. Thank you.