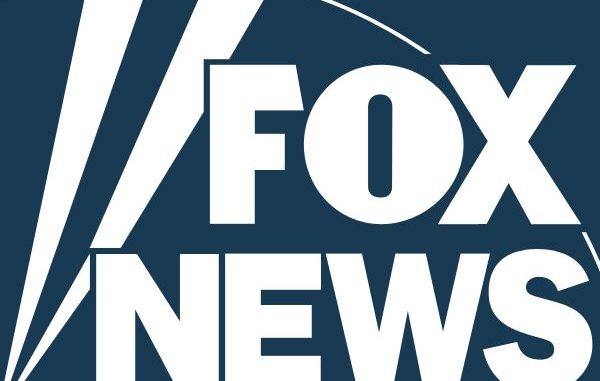 Will Donald Trump Win the 2020 Election?
JERUSALEM –  Israel's army says military police have opened an investigation into a raid in which a Palestinian was killed.
It made the announcement Wednesday after new footage emerged showing the 33-year-old running down an alley with a long object on his shoulder. A soldier opens fire and he falls, and then other soldiers can be seen beating and kicking him, and dragging his body.
The raid took place Thursday in the West Bank town of Jericho. On Friday, the military said the man had died from tear gas exposure. Media reports citing autopsy results said he died from gunfire.
Israel's Channel 10 TV quoted the soldier who opened fire as saying he was not sure if he hit the man. The soldier said he felt his life was in danger.
Facebook has greatly reduced the distribution of our stories in our readers' newsfeeds and is instead promoting mainstream media sources. When you share to your friends, however, you greatly help distribute our content. Please take a moment and consider sharing this article with your friends and family. Thank you.