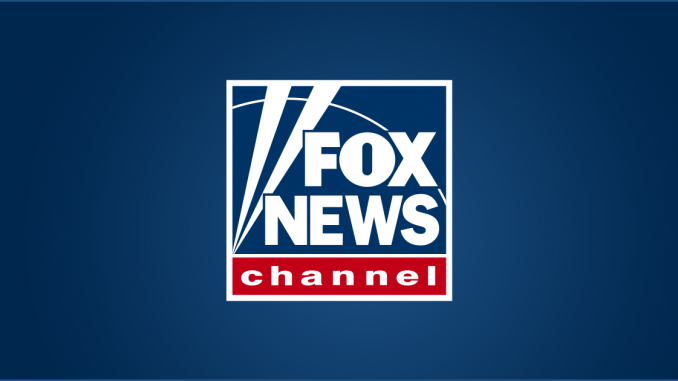 Will Donald Trump Win the 2020 Election?
JERUSALEM – The Israeli military says naval forces boarded a cargo ship off the coast that had been set on fire.
The military says it was alerted early Sunday to an anchored ship off northern Israel whose hull was ablaze.
At the request of the ship's captain, Israeli forces boarded and searched the ship. Hours later, the military said it apprehended a hidden passenger and transferred him to police for questioning.
Local media say the ship was making its way from Turkey to an Israeli port and that a stowaway tried to set the vessel ablaze, causing damage. The ship was said to have sailed under a Panamanian flag.
The military says the incident is over and would provide no further details.
Facebook has greatly reduced the distribution of our stories in our readers' newsfeeds and is instead promoting mainstream media sources. When you share to your friends, however, you greatly help distribute our content. Please take a moment and consider sharing this article with your friends and family. Thank you.