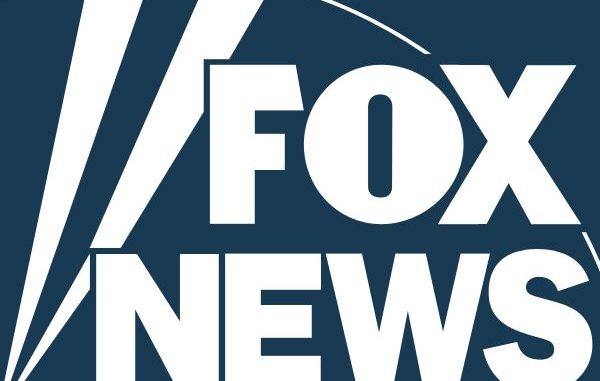 Will Donald Trump Win the 2020 Election?
UNITED NATIONS –  Former U.S. President Jimmy Carter is warning that the two-state solution in the Israeli-Palestinian conflict "is being overtaken by a one-state reality which will have dire consequences for Israel in the long-term."
Carter concluded that the establishment of an independent Palestinian state "is in Israel's best interest."
In a statement to the Security Council read Thursday by former U.S. ambassador Richard Murphy, Carter said that a two-state solution "must be anchored on 1967 borders with agreed upon adjustments and with Jerusalem as the capital for both Israelis and Palestinians."
He said Gaza "is teetering on the brink of a humanitarian disaster" and warned that another war in the Hamas-ruled territory is "a real possibility — and the consequences would be catastrophic."
Facebook has greatly reduced the distribution of our stories in our readers' newsfeeds and is instead promoting mainstream media sources. When you share to your friends, however, you greatly help distribute our content. Please take a moment and consider sharing this article with your friends and family. Thank you.