Will Donald Trump Win the 2020 Election?
REYNOSA, Tamaulipas — Gun battles, carjackings, and kidnappings continue to take place every day in this border city as two rival factions of the Gulf Cartel continue to fight for control.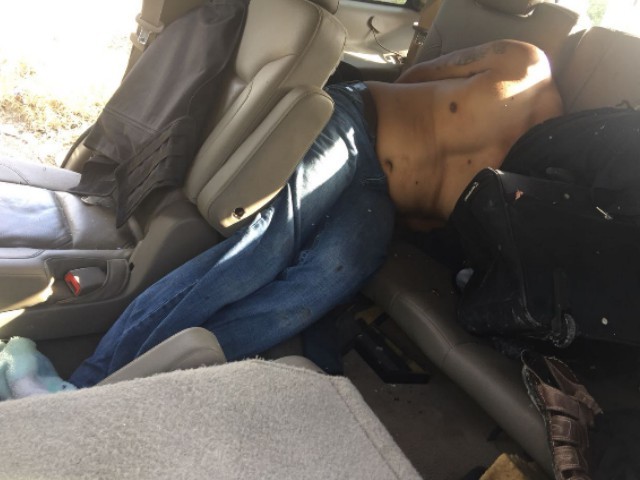 In recent days, cartel gunmen targeted average citizens for daylight carjackings in their efforts to steal four-door SUVs. The teams of cartel gunmen stole trucks at gunpoint near the Anzalduas International Bridge, near the city's downtown area.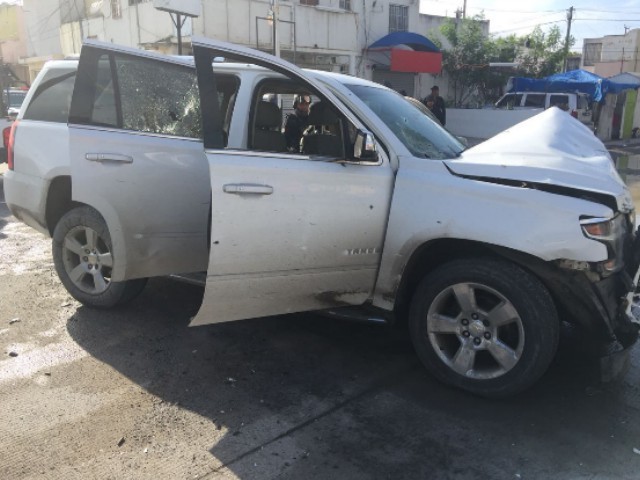 Mexican law enforcement sources consulted by Breitbart Texas revealed that SUVs are a favored by cartel gunmen due to powerful engines; high clearances for dirt roads; and the four doors…
Facebook has greatly reduced the distribution of our stories in our readers' newsfeeds and is instead promoting mainstream media sources. When you share to your friends, however, you greatly help distribute our content. Please take a moment and consider sharing this article with your friends and family. Thank you.