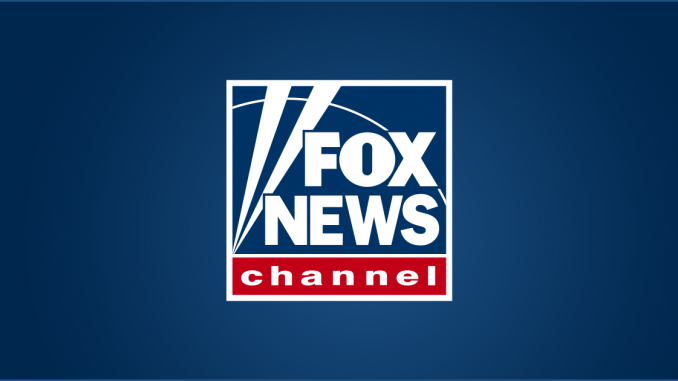 Will Donald Trump Win the 2020 Election?
NEW ALBANY, Miss. – Mississippi officials are investigating the death of a man who became unresponsive after police shocked him with an electrical stun gun.
New Albany Police Chief Chris Robertson tells local media that officers were responding to reports of a disturbance involving an uncontrollable man Monday evening. He says multiple officers struggled to handcuff 43-year-old Nathan Shane Mays and that after he didn't obey commands for several minutes, an officer shocked him.
Robertson says Mays became unresponsive and officers immediately called for an ambulance. He was pronounced dead at a hospital when officers and medics couldn't revive him.
Police say Mays was visiting the residence.
One officer was treated in an emergency room for minor injuries.
The Mississippi Bureau of Investigation is leading the inquiry.
Facebook has greatly reduced the distribution of our stories in our readers' newsfeeds and is instead promoting mainstream media sources. When you share to your friends, however, you greatly help distribute our content. Please take a moment and consider sharing this article with your friends and family. Thank you.