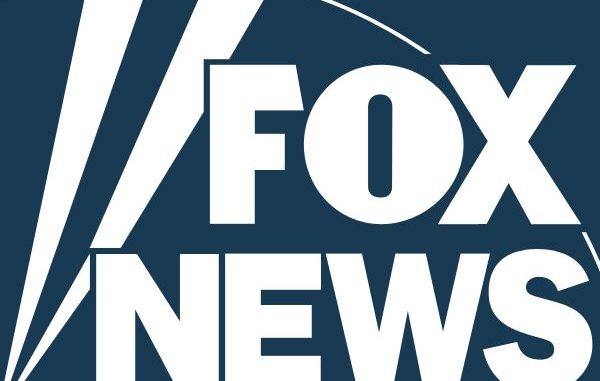 Will Donald Trump Win the 2020 Election?
MONROE, La. –  A Muslim civil rights group is urging an elected official in north Louisiana to apologize for sharing a Facebook post that it says was Islamophobic.
The News-Star reports Ouachita Parish Police Jury member Jack Clampit wouldn't comment on the Council on American-Islamic Relations' request for an apology.
But Clampit told the newspaper that he can't "please everybody" and doesn't have time to research everything he posts on his personal Facebook page.
The Washington-based council said the post Clampit shared depicts a bearded man on the toilet and says Muslims use their hands instead of toilet paper.
Group spokesman Ibrahim Hooper said in a statement Thursday that public officials have a duty to promote "inclusion and unity, not bigotry and division."
In Louisiana, a police jury is a local governing board.
Facebook has greatly reduced the distribution of our stories in our readers' newsfeeds and is instead promoting mainstream media sources. When you share to your friends, however, you greatly help distribute our content. Please take a moment and consider sharing this article with your friends and family. Thank you.