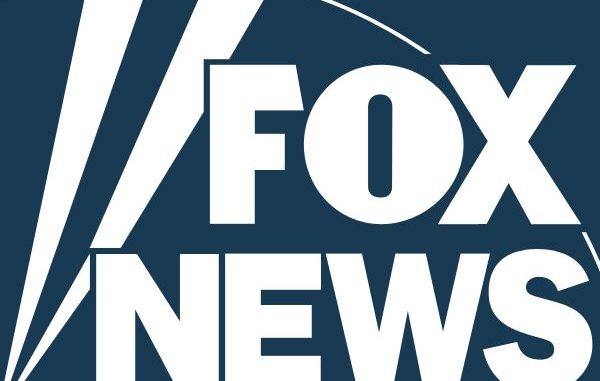 Will Donald Trump Win the 2020 Election?
Israeli Prime Minister Benjamin Netanyahu is expected to reveal "dramatic" intelligence showing Iran is not complying with the vaunted nuclear deal it signed in 2015.
The information was obtained within the past 10 days, Israeli officials told Fox News. Netanyahu briefed President Trump about the intelligence on Saturday and Secretary of State Mike Pompeo on Sunday. European counterparts were being made aware Monday prior to the speech.
Trump has repeatedly expressed a desire to exit the Iran nuke deal, which was signed during the Obama administration. And though he has yet to end it, a crucial deadline for re-certifying the deal is on the horizon.
"Senior Israeli official told me: Israeli intelligence uncovered huge amount of new and dramatic information on the Iranian nuclear program. whoever still believes Iran signed the nuclear deal with honest intentions is going to have a very interesting time this evening," Channel 10 reporter Barak Ravid tweeted Monday.
Fox News' Yonat Friling contributed to this report.
Facebook has greatly reduced the distribution of our stories in our readers' newsfeeds and is instead promoting mainstream media sources. When you share to your friends, however, you greatly help distribute our content. Please take a moment and consider sharing this article with your friends and family. Thank you.