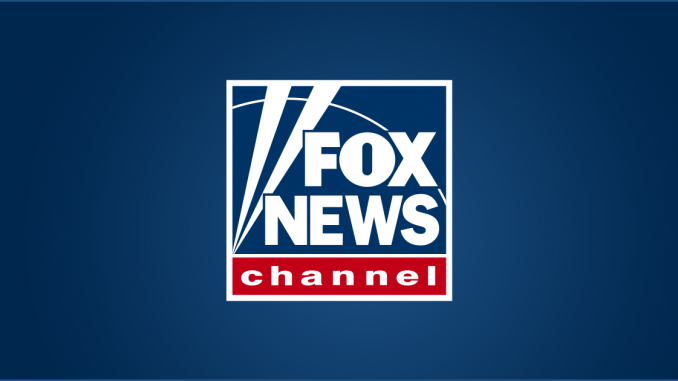 Will Donald Trump Win the 2020 Election?
SEOUL, South Korea – North Korea has labeled Joe Biden a "fool of low IQ" and an "imbecile bereft of elementary quality as a human being" after the Democratic presidential hopeful during a recent speech called North Korean leader Kim Jong Un a tyrant.
Pyongyang's official Korean Central News Agency on Wednesday accused Biden of insulting the country's supreme leadership and committing an "intolerable and serious politically-motivated provocation" against the North.
Biden during a campaign launch in Philadelphia on Saturday accused President Donald Trump of cozying up to "dictators and tyrants" like Kim and Russian President Vladimir Putin.
Facebook has greatly reduced the distribution of our stories in our readers' newsfeeds and is instead promoting mainstream media sources. When you share to your friends, however, you greatly help distribute our content. Please take a moment and consider sharing this article with your friends and family. Thank you.