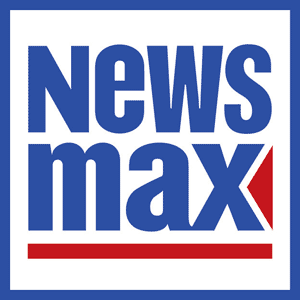 Will Donald Trump Win the 2020 Election?
The CIA source with access to Russian President Vladimir Putin who was removed from Moscow during a secret mission in 2017 is now living in Washington, D.C. under U.S. government protection, per The New York Times.
The spy was removed from a job inside the Russian government in part over concerns that President Donald Trump and his administration's mishandling of sensitive intelligence might put the person in danger and expose the asset's cover, CNN reported earlier Monday.
The Trump administration adamantly denies the story.
White House press secretary Stephanie Grisham told reporters Monday the piece "has the potential to put lives in danger."
Trump in May 2017 disclosed classified information in an Oval Office meeting with Russian Foreign Minister Sergey Lavrov and then-Russian Ambassador Sergey Kislyak.
Two months later, the president during the G20 summit met privately with Putin and took the interpreter's notes away following the sit-down.
John Sipher, a former CIA agent who ran the agency's Russia operations, tweeted Monday that the U.S. lost a nearly irreplaceable asset.
"[R]ecruiting a source with key access is extremely hard," he said. "A source in a key position may happen once a generation, if ever."
"It is a big deal to lose these kind of sources," he continued.

© 2019 Newsmax. All rights reserved.
Facebook has greatly reduced the distribution of our stories in our readers' newsfeeds and is instead promoting mainstream media sources. When you share to your friends, however, you greatly help distribute our content. Please take a moment and consider sharing this article with your friends and family. Thank you.