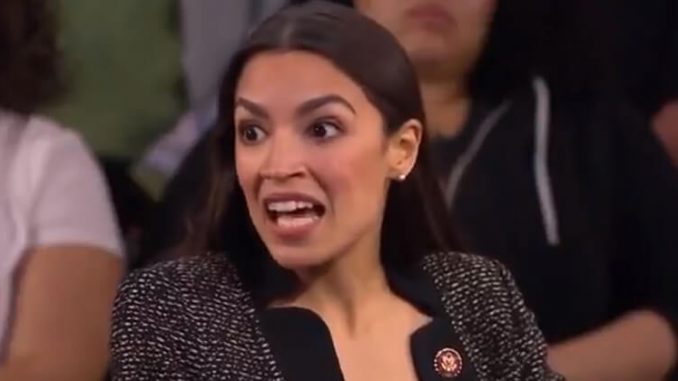 Will Donald Trump Win the 2020 Election?
New York Rep. Alexandria Ocasio-Cortez has used a quote from The Bible to make it appear that she and Sen. Bernie Sanders are more Christian than Republicans. It started when Guthrie Graves-Fitzsimmons, who calls himself an "Expert on the Religious Left" shared a tweet that said Democrat Socialists are more Christian. "'Democratic socialism and the…
The post Ocasio-Cortez Says She And Bernie Sanders Are More Christian Than Republicans appeared first on The Federalist Papers.
Facebook has greatly reduced the distribution of our stories in our readers' newsfeeds and is instead promoting mainstream media sources. When you share to your friends, however, you greatly help distribute our content. Please take a moment and consider sharing this article with your friends and family. Thank you.