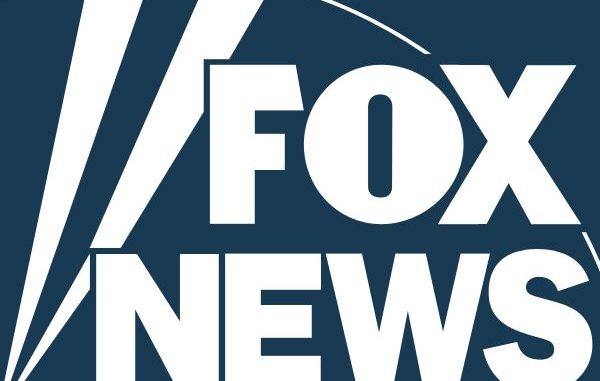 Will Donald Trump Win the 2020 Election?
JERUSALEM –  The Palestinian Health Ministry says a 24-year-old man has been killed in clashes with Israeli forces in the West Bank.
It said he was shot in the chest Friday and declared dead at a Hebron hospital.
Israel's military said Palestinians hurled fire bombs at troops during a protest. It said forces shot an "instigator" holding a firebomb as he threw it at them.
Clashes erupted across the West Bank and along Gaza's border. At least a dozen protesters were injured.
Palestinians have staged regular protests, that often turn violent, since President Donald Trump's recognition of Jerusalem as Israel's capital in December.
The Palestinians seek east Jerusalem as their future capital and view Trump's decision as siding with Israel on one of the thorniest issues at the heart of the conflict.
Facebook has greatly reduced the distribution of our stories in our readers' newsfeeds and is instead promoting mainstream media sources. When you share to your friends, however, you greatly help distribute our content. Please take a moment and consider sharing this article with your friends and family. Thank you.