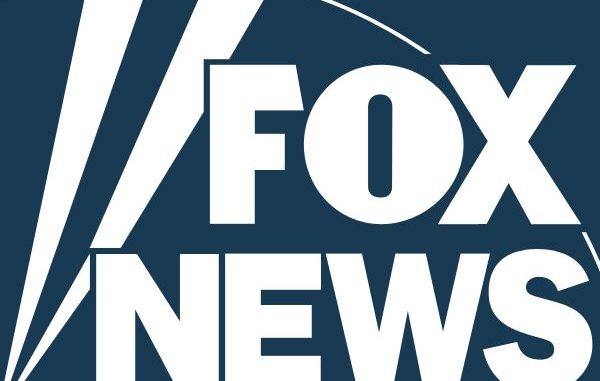 Will Donald Trump Win the 2020 Election?
UNITED NATIONS –  Kuwait says Palestinian President Mahmoud Abbas is coming to the U.N. Security Council later this month to respond to the Trump administration's declaration of Jerusalem as the capital of Israel and Israeli expansion of settlements.
Kuwait's U.N. Ambassador Mansour Al-Otaibi, the council president for February, told a news conference Thursday that his government invited the Palestinian leader to address the council's monthly Middle East meeting on Feb. 20 and believes his presentation will be "important" and "beneficial" for members.
He said "there is an Arab movement to push forward the peace process" and "to oppose the Israeli violations, especially those pertaining to Jerusalem and the settlements."
Israel's U.N. Ambassador Danny Danon responded saying Abbas "is now seeking to put an end to any possibility of negotiations with Israel."
Facebook has greatly reduced the distribution of our stories in our readers' newsfeeds and is instead promoting mainstream media sources. When you share to your friends, however, you greatly help distribute our content. Please take a moment and consider sharing this article with your friends and family. Thank you.