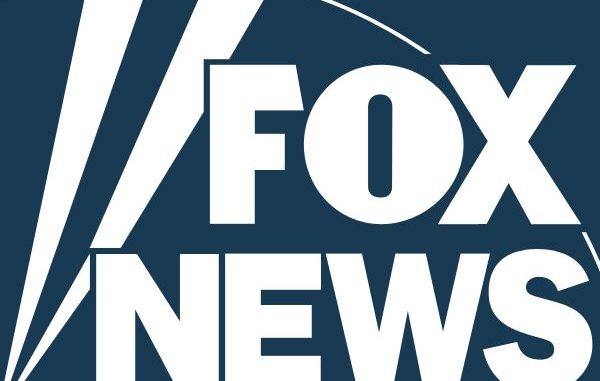 Will Donald Trump Win the 2020 Election?
CLEVELAND –  Authorities say a McDonald's late-night manager who fired shots at a car in a Cleveland drive-thru line is facing assault charges.
Cleveland.com reports an arrest warrant was issued Thursday for 52-year-old Mark Fort after police say he shot at a customer's car Wednesday.
Police reports say Fort handed three women in a car a smoothie and a woman in the backseat splashed water outside the car as it pulled away. The women told police they heard Fort call them names followed by two gunshots.
No one was injured.
Police found a bullet hole near one of the car's tail lights.
Authorities say Fort and another employee denied knowing anything about a shooting.
A McDonald's spokesman says the corporation is referring all questions to police because the investigation is ongoing.
Facebook has greatly reduced the distribution of our stories in our readers' newsfeeds and is instead promoting mainstream media sources. When you share to your friends, however, you greatly help distribute our content. Please take a moment and consider sharing this article with your friends and family. Thank you.