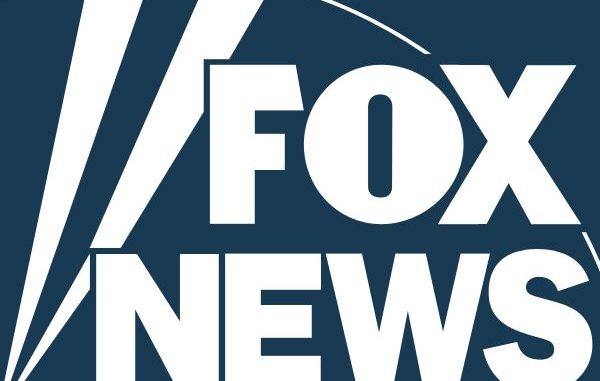 Will Donald Trump Win the 2020 Election?
MAMARONECK, N.Y. –  Authorities say police officers trying to help a severely injured toddler have been attacked by her mother at a suburban New York home and have shot and wounded the woman. They say the toddler later died.
Officers went to the home in Mamaroneck (muh-MAHR'-uh-nek) on Saturday afternoon and found the 2-year-old girl in need of medical help. Other officers searching the home found the toddler's 28-year-old mother.
Authorities say the mother attacked two police officers with a knife.
Police say officers used a stun gun to no avail before shooting the woman, who has been hospitalized.
The toddler was taken to a hospital but died there. An autopsy will determine the cause of her death.
Facebook has greatly reduced the distribution of our stories in our readers' newsfeeds and is instead promoting mainstream media sources. When you share to your friends, however, you greatly help distribute our content. Please take a moment and consider sharing this article with your friends and family. Thank you.