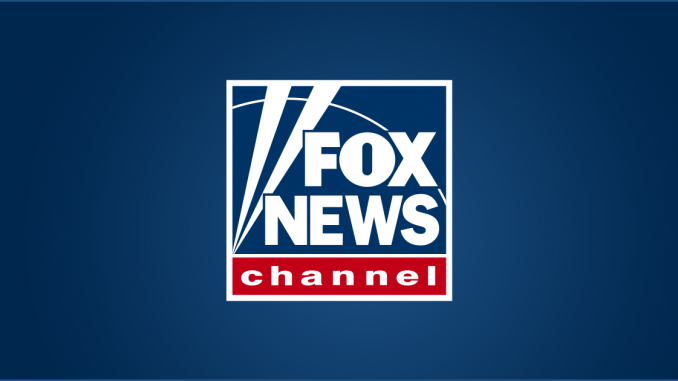 Will Donald Trump Win the 2020 Election?
JERUSALEM – Israeli police say a Palestinian suspect has been detained in the West Bank in connection with the killing of an Israeli girl.
Police said Saturday the suspect was arrested in Ramallah, the seat of the Palestinian Authority, but he originally comes from Hebron city.
On Thursday, the body of Ori Ansbaher, 19, was found in woods near Jerusalem with stab marks. She was buried Friday in the Israeli settlement of Tekoa amid calls by hard-line Jews for revenge.
Over 400,000 settlers live in the Israeli-occupied West Bank, which the Palestinians want — along with east Jerusalem — as part of a future state.
Facebook has greatly reduced the distribution of our stories in our readers' newsfeeds and is instead promoting mainstream media sources. When you share to your friends, however, you greatly help distribute our content. Please take a moment and consider sharing this article with your friends and family. Thank you.