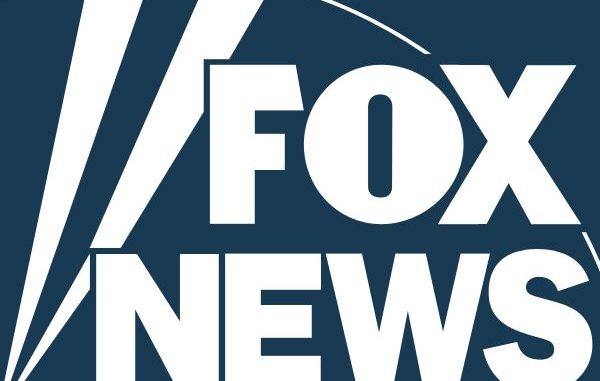 Will Donald Trump Win the 2020 Election?
PAINTSVILLE, Ky. –  Detectives are trying to piece together why a Kentucky man fatally shot his parents and two other people before taking his own life.
Kentucky State Police say 45-year-old Joseph Nickell shot his parents, then drove to his girlfriend's house and killed her and her mother before taking his own life in Johnson County, an Appalachian county near the eastern tip of Kentucky.
State Police Trooper William Petry says investigators with the agency, which is leading the investigation, were interviewing family members and neighbors Monday.
Petry says Nickell had some misdemeanor drug charges in his past, but investigators have not determined a motive for the slayings.
The police spokesman also says a note written by Nickell was found at one of the crime scenes, but police are not releasing its contents.
Facebook has greatly reduced the distribution of our stories in our readers' newsfeeds and is instead promoting mainstream media sources. When you share to your friends, however, you greatly help distribute our content. Please take a moment and consider sharing this article with your friends and family. Thank you.