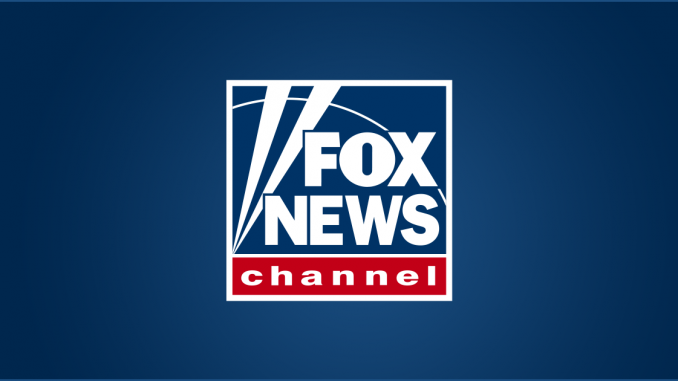 Will Donald Trump Win the 2020 Election?
DALLAS –  Police are asking for the public's help in identifying a transgender woman whose body was found in a creek bordering a northeastern Dallas residential neighborhood.
Deputy Chief Thomas Castro of the Dallas Police Department says a kayaker found the badly decomposed body of a black, 5-foot-3-inch, 130-pound transgender woman on Saturday in White Rock Creek. The woman was wearing a black shirt and black scrub pants, and Castro said there were no identifying marks on the body.
Castro says police were awaiting results of an autopsy by the Dallas County medical examiner's office.
Castro says there is no evidence linking the death with the May 9 strangulation death of a 26-year-old transgender woman in her Dallas apartment. Dallas transgender advocate Leslie McMurray tells Dallas radio station KRLD that although she believes Dallas to be a safe place for transgender people, any death among them makes them feel vulnerable.
Facebook has greatly reduced the distribution of our stories in our readers' newsfeeds and is instead promoting mainstream media sources. When you share to your friends, however, you greatly help distribute our content. Please take a moment and consider sharing this article with your friends and family. Thank you.