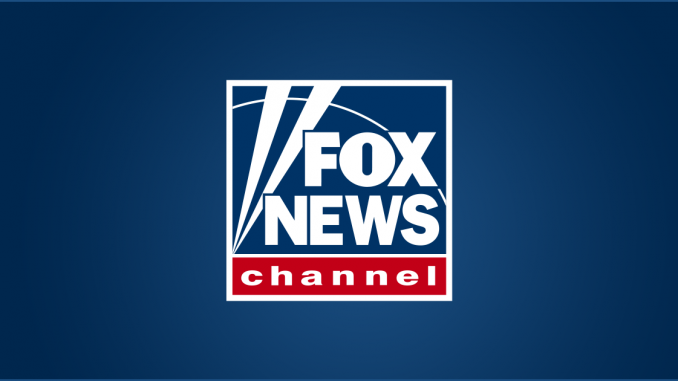 Will Donald Trump Win the 2020 Election?
UNITED NATIONS –  Russia's U.N. ambassador says a British-led attempt to beef up the global chemical weapons watchdog including authorizing it to determine blame for chemical attacks is "dangerous" and could hurt peace efforts in Syria.
Ambassador Vassily Nebenzia told The Associated Press on Monday that he hopes supporters of the effort will realize they are undermining watchdog agency, the Organization for the Prohibition of Chemical Weapons, as well as the "province of the Security Council."
The OPCW's Executive Council announced last week that a special session of the 192 parties to the Chemical Weapons Convention will take place June 26-27 following a request by more than the required 64 state parties.
Nebenzia is president of the Security Council this month and says he raised the watchdog's action in closed consultations Monday.
Facebook has greatly reduced the distribution of our stories in our readers' newsfeeds and is instead promoting mainstream media sources. When you share to your friends, however, you greatly help distribute our content. Please take a moment and consider sharing this article with your friends and family. Thank you.