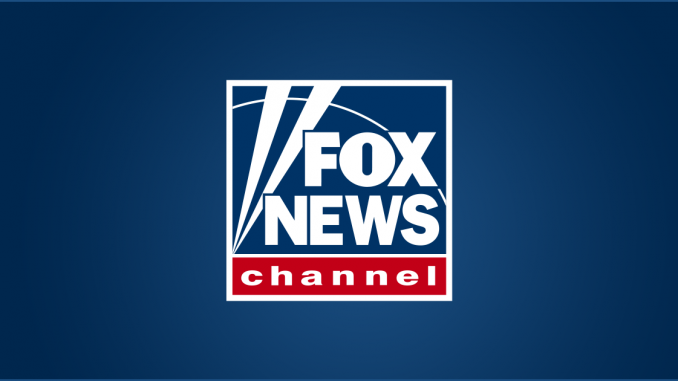 Will Donald Trump Win the 2020 Election?
SEOUL, South Korea –  South Korea says it will look closer into the circumstances surrounding the arrival of a dozen North Korean restaurant workers in 2016 after a television report suggested some of the women might have been brought to the South against their will.
Unification Ministry spokesman Baik Tae-hyun on Friday did not provide a clear answer on whether the women could be sent back to the North if it's confirmed they didn't want to come to South Korea.
Seoul had previously said it sufficiently confirmed the women's free will in escaping from the North and resettling in the South.
North Korea has accused South Korea of abducting the 12 women who were working in China and demanded their return.
Facebook has greatly reduced the distribution of our stories in our readers' newsfeeds and is instead promoting mainstream media sources. When you share to your friends, however, you greatly help distribute our content. Please take a moment and consider sharing this article with your friends and family. Thank you.