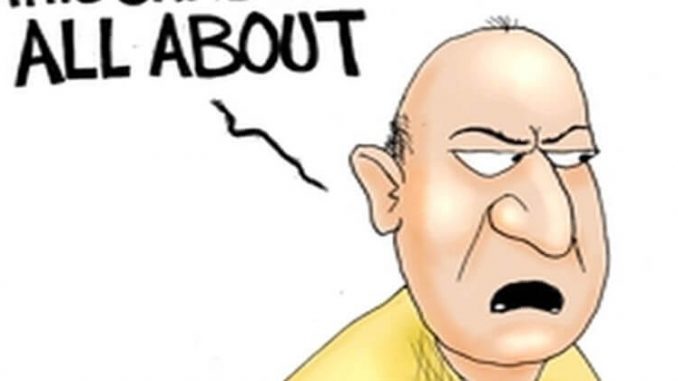 Will Donald Trump Win the 2020 Election?
The cartoon below by master cartoonist A.F. Branco brutally sums up the left's climate change scam. Savage, but accurate: Nails it! The climate change scam is all about leftists getting control over you and everything you do. Truth About Climate Change and Trump The Media REFUSES to Report The media claims that when it comes…
The post The 'Climate Change' Scam Summed Up By One Cartoon appeared first on The Federalist Papers.
Facebook has greatly reduced the distribution of our stories in our readers' newsfeeds and is instead promoting mainstream media sources. When you share to your friends, however, you greatly help distribute our content. Please take a moment and consider sharing this article with your friends and family. Thank you.