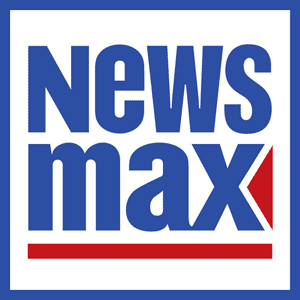 Will Donald Trump Win the 2020 Election?
The Trump administration says it is moving ahead with a plan to channel behind-the-scenes prescription drug discounts directly to consumers.Health and Human Services Secretary Alex Azar said Thursday his proposed regulation would encourage drugmakers, middlemen and insurers…
Facebook has greatly reduced the distribution of our stories in our readers' newsfeeds and is instead promoting mainstream media sources. When you share to your friends, however, you greatly help distribute our content. Please take a moment and consider sharing this article with your friends and family. Thank you.