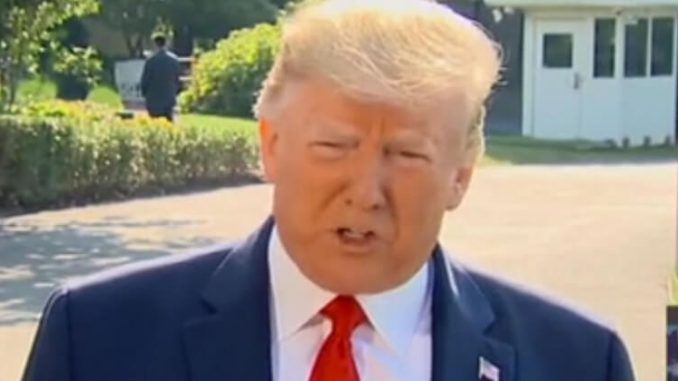 Will Donald Trump Win the 2020 Election?
With global markets flashing concern about the fallout from the U.S.-China trade war and the near-term strength of the American economy, U.S. President Donald Trump on Wednesday targeted Federal Reserve policy as the culprit for recent market turmoil. In raising interest rates four times last year "the Federal Reserve acted far too quickly, and now…
The post Trump Responds To Stock Market Turmoil, Pinpoints The Issue appeared first on The Federalist Papers.
Facebook has greatly reduced the distribution of our stories in our readers' newsfeeds and is instead promoting mainstream media sources. When you share to your friends, however, you greatly help distribute our content. Please take a moment and consider sharing this article with your friends and family. Thank you.