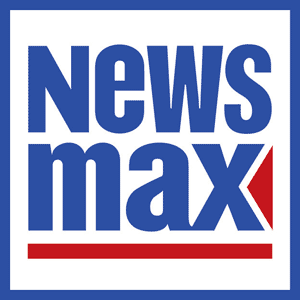 Will Donald Trump Win the 2020 Election?
President Donald Trump tweeted "sincere condolences" Friday from Saudi Arabia King Salman to those who were injured or killed in the deadly shooting attack at a Naval Air Station in Florida by a Saudi aviation student."King Salman of Saudi Arabia just called to express his…
Facebook has greatly reduced the distribution of our stories in our readers' newsfeeds and is instead promoting mainstream media sources. When you share to your friends, however, you greatly help distribute our content. Please take a moment and consider sharing this article with your friends and family. Thank you.