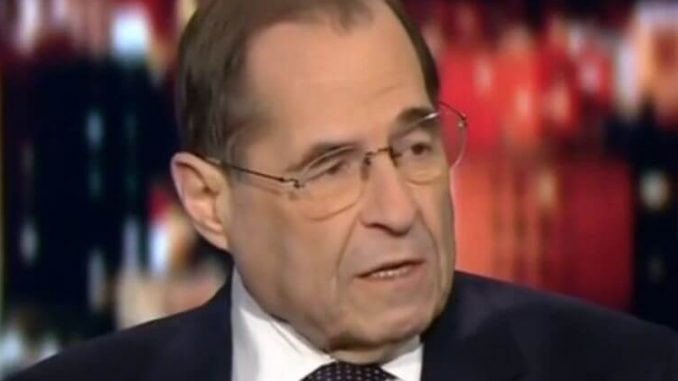 Will Donald Trump Win the 2020 Election?
President Donald Trump's White House prevented a former aide from answering more than 200 questions posed by Democrats in Congress who are investigating whether Trump interfered with Special Counsel Robert Mueller's Russia probe, according to a transcript released on Monday. Former White House lawyer Annie Donaldson repeatedly told the House of Representatives Judiciary Committee that…
The post Trump Sticks it to Nadler, Tells Aide Not to Answer Over 200 Questions From Democrats appeared first on The Federalist Papers.
Facebook has greatly reduced the distribution of our stories in our readers' newsfeeds and is instead promoting mainstream media sources. When you share to your friends, however, you greatly help distribute our content. Please take a moment and consider sharing this article with your friends and family. Thank you.