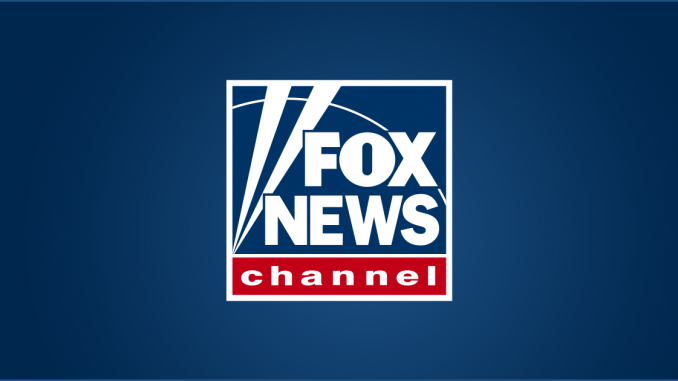 Will Donald Trump Win the 2020 Election?
ANKARA, Turkey – Turkey's defense minister says its military personnel are receiving training to operate the S-400 missile defense system despite U.S. and NATO objections to Ankara's decision to purchase the Russian technology.
Hulusi Akar also told a group of reporters late Tuesday that Turkey was "making preparations" and "considering all options" against possible U.S. sanctions on Turkey over the purchase.
Turkey's S-400 deal with Russia has deepened a rift with the U.S., which says the Russian system is not compatible with NATO systems and could put at risk the U.S. F-35 fighter jet program, of which Turkey is also a partner.
Turkey has repeatedly said that the S-400 agreement is a "done deal" and cannot be canceled but Akar said U.S. officials insist that "no deal is a done deal."
Facebook has greatly reduced the distribution of our stories in our readers' newsfeeds and is instead promoting mainstream media sources. When you share to your friends, however, you greatly help distribute our content. Please take a moment and consider sharing this article with your friends and family. Thank you.