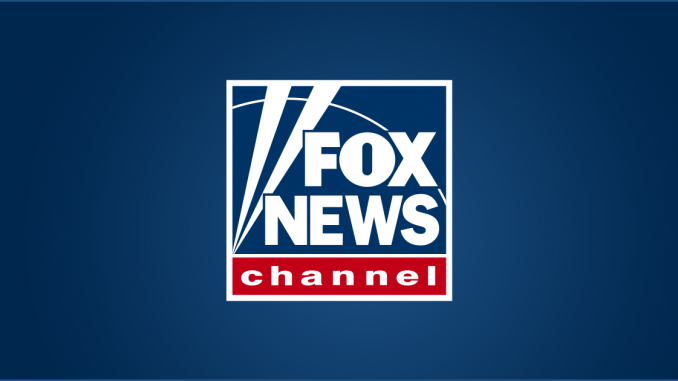 Will Donald Trump Win the 2020 Election?
ISTANBUL – Turkish President Recep Tayyip Erdogan has reaffirmed his country's purchase of a Russian-made missile defense system.
In spite of repeated warnings from the United States, Erdogan said Friday that deliveries of the S-400 system will begin in July.
On Wednesday, U.S. Vice President Mike Pence said Turkey was risking its NATO membership and its participation in the F-35 Joint Strike Fighter program.
The Turkish president said they had offered to also buy the U.S.-made Patriot system but that the U.S. offer was not as favorable as Russia's.
The U.S. and other NATO allies have said the S-400s cannot be operable alongside other allied systems and that their use in Turkey could jeapordize F-35s security.
Erdogan also said deliveries of F-35s were continuing and Turkish pilots were being trained.
Facebook has greatly reduced the distribution of our stories in our readers' newsfeeds and is instead promoting mainstream media sources. When you share to your friends, however, you greatly help distribute our content. Please take a moment and consider sharing this article with your friends and family. Thank you.