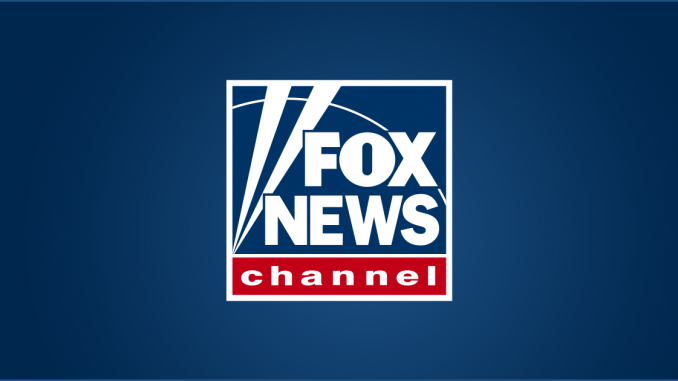 Will Donald Trump Win the 2020 Election?
LONDON – British police say a stabbing west of London in which a man attacked a teenager with a baseball hat and knife while hurling racist abuse is being treated as a terrorist incident "inspired by the far-right."
A 50-year-old man from the village of Stanwell, near Heathrow Airport, was arrested Saturday on suspicion of attempted murder and racially aggravated public order offenses. A 19-year-old man was taken to the hospital with non-life-threatening injuries.
Neil Basu, head of counter-terrorism policing, said Sunday that while the investigation was just beginning, the incident had "hallmarks of a terror event." He added "police are committed to tackling all forms of toxic extremist ideology."
No further details were immediately available.
Facebook has greatly reduced the distribution of our stories in our readers' newsfeeds and is instead promoting mainstream media sources. When you share to your friends, however, you greatly help distribute our content. Please take a moment and consider sharing this article with your friends and family. Thank you.