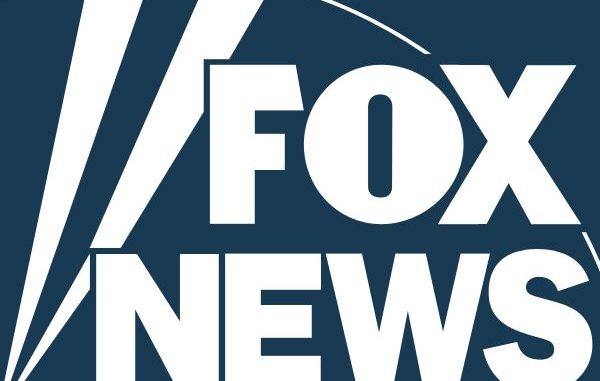 Will Donald Trump Win the 2020 Election?
UNITED NATIONS –  U.N. experts say North Korea is flouting U.N. sanctions on oil and gas, engaging in prohibited ballistic missile cooperation with Syria and Myanmar, and earning nearly $200 million in just nine months last year from illegal commodity exports.
The experts say Pyongyang is still able to access the global financial system through "deceptive practices combined with critical deficiencies in the implementation of financial sanctions." And it still engages in "widespread conventional arms deals and cyber operations to steal military secrets."
The executive summary of the panel's report to the Security Council, obtained Friday by The Associated Press, said North Korean diplomats "continue to play a key role in the country's prohibited programs."
The panel said tougher sanctions haven't been matched by the "political will" and coordinated efforts to implement them.
Facebook has greatly reduced the distribution of our stories in our readers' newsfeeds and is instead promoting mainstream media sources. When you share to your friends, however, you greatly help distribute our content. Please take a moment and consider sharing this article with your friends and family. Thank you.