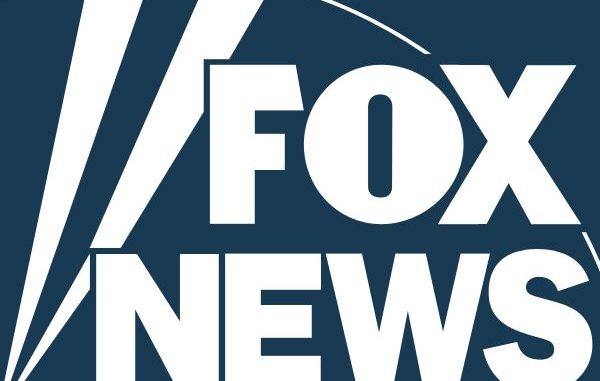 Will Donald Trump Win the 2020 Election?
UNITED NATIONS –  The U.S. national security adviser says President Donald Trump is optimistic about the opportunity for a diplomatic solution in North Korea — but will keep up maximum pressure until there is "real progress" toward denuclearization of the Korean peninsula.
H.R. McMaster told reporters after briefing the U.N. Security Council on Monday that members also agreed on pursuing diplomacy and maintaining maximum pressure until Kim Jong Un's words are "matched with deeds."
He said Trump approved the maximum pressure strategy about a year ago and wanted him to thank council members "for their unity and resolve" in adopting tough sanctions against North Korea.
McMaster said "it has us now to a point where we may be able to pursue a diplomatic solution to the complete denuclearization of the Korean Peninsula."
Facebook has greatly reduced the distribution of our stories in our readers' newsfeeds and is instead promoting mainstream media sources. When you share to your friends, however, you greatly help distribute our content. Please take a moment and consider sharing this article with your friends and family. Thank you.