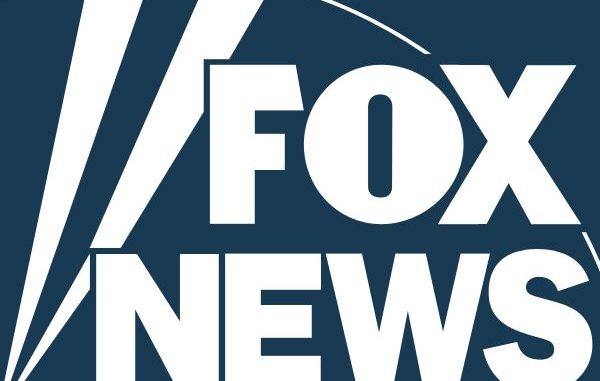 Will Donald Trump Win the 2020 Election?
MONTPELIER, Vt. –  A Vermont high school has raised a Black Lives Matter flag for Black History Month as part of a series of events on racism and to ensure that black students are getting an equitable education.
The student-led move in the Montpelier school that is less than 5 percent black has sparked some backlash, but school officials say they've received overwhelming support from the community.
On Thursday, black students took turns raising the flag in a ceremony attended by students, staff and community members.
The Montpelier High School is believed to be the first public high school to raise a Black Lives Matter flag.
A similar flag flying at the University of Vermont in the fall of 2016 was stolen.
…
Facebook has greatly reduced the distribution of our stories in our readers' newsfeeds and is instead promoting mainstream media sources. When you share to your friends, however, you greatly help distribute our content. Please take a moment and consider sharing this article with your friends and family. Thank you.