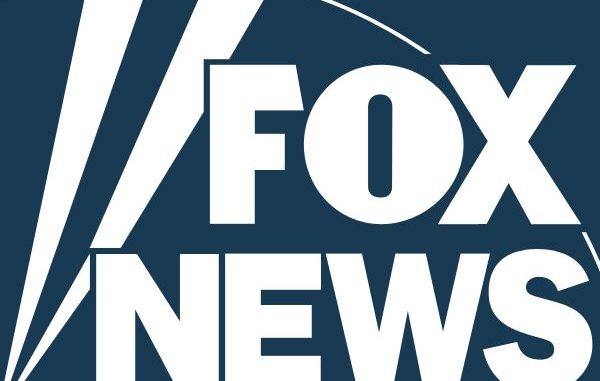 Will Donald Trump Win the 2020 Election?
HANOI, Vietnam –  Vietnam has requested China to withdraw its military equipment from South China Sea outposts, saying their deployment seriously violates Hanoi's sovereignty, increases tension and destabilizes the regional situation.
The comments came after CNBC reported last week that China had installed anti-ship cruise missiles and surface-to-air missile systems on three outposts in the contested Spratly Islands, which are also claimed by Vietnam among others.
Foreign Ministry spokeswoman Le Thi Thu Hang says in a statement Vietnam has sufficient legal basis and historical evidence to affirm its sovereignty over the Spratlys and the Paracels in the South China Sea.
The Chinese Foreign Ministry spokeswoman said Friday "peaceful constructions and deployed defensive facilities" aimed to "meet the need of safeguarding national sovereignty and security, which is also the right of a sovereign state."
Facebook has greatly reduced the distribution of our stories in our readers' newsfeeds and is instead promoting mainstream media sources. When you share to your friends, however, you greatly help distribute our content. Please take a moment and consider sharing this article with your friends and family. Thank you.