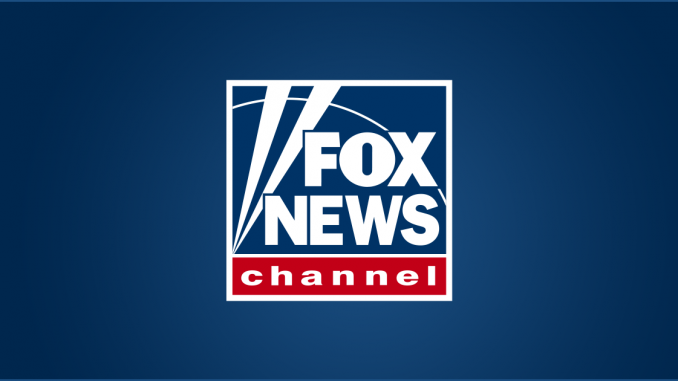 Will Donald Trump Win the 2020 Election?
A woman who sued a former Mormon missionary leader claiming that he raped her in the 1980s, went to his congregation in Arizona and said church leaders are covering for a "sexual predator."
Facebook has greatly reduced the distribution of our stories in our readers' newsfeeds and is instead promoting mainstream media sources. When you share to your friends, however, you greatly help distribute our content. Please take a moment and consider sharing this article with your friends and family. Thank you.